A good Credit History can be key to securing credit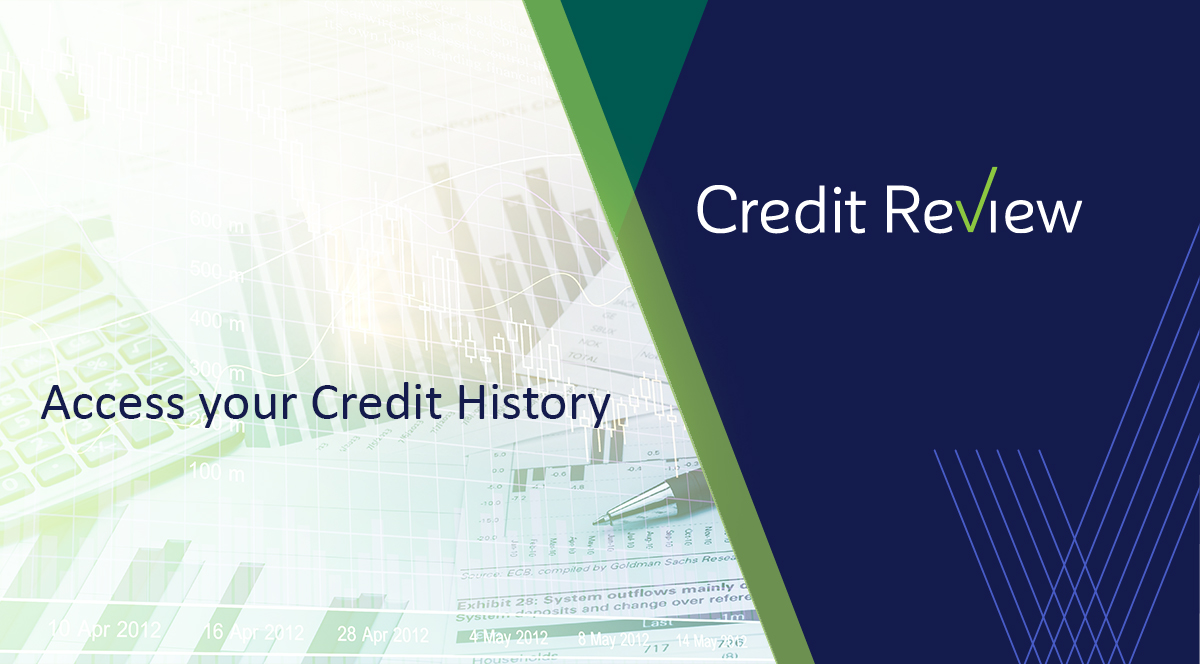 Borrowers should be aware that when assessing a credit or loan application Banks and Credit Providers will look at your recent credit history (covering repayments on all loans over €500 in the last 5 years,) as well as their own internal records of how you operate your bank accounts and loan facilities.
How do banks access your credit history?
In Ireland, banks and other credit providers check the Central Credit Register (CCR), a national database of information on consumer and business loans, established by the Central Bank of Ireland. This records all loan and credit facilities for personal and business borrowers. Banks will assess the details on the borrower's credit report from the CCR to help them when making decisions to provide loans and credit.
It's important to note that the bank makes the lending decision, not the CCR – however the CCR information can be a key element of that decision, especially as banks move to automate their decision making to respond more quickly to their customers.
What should I do? If you are applying for a loan, you should check your credit history on the CCR before you apply.  This may help you spot any missed payments or errors in your credit report that you may be unaware of, and that you need to address before making your credit application.
You can check out your credit history (personal and business) on the Central Credit Register which can be done free of charge any time. The CCR website provides guidance on how to do so, and what to do if there are errors on your report.
And remember, if you are refused business credit by your bank, Credit Review can help.
For more information on our independent appeals process, visit creditreview.ie or call 0818-211789