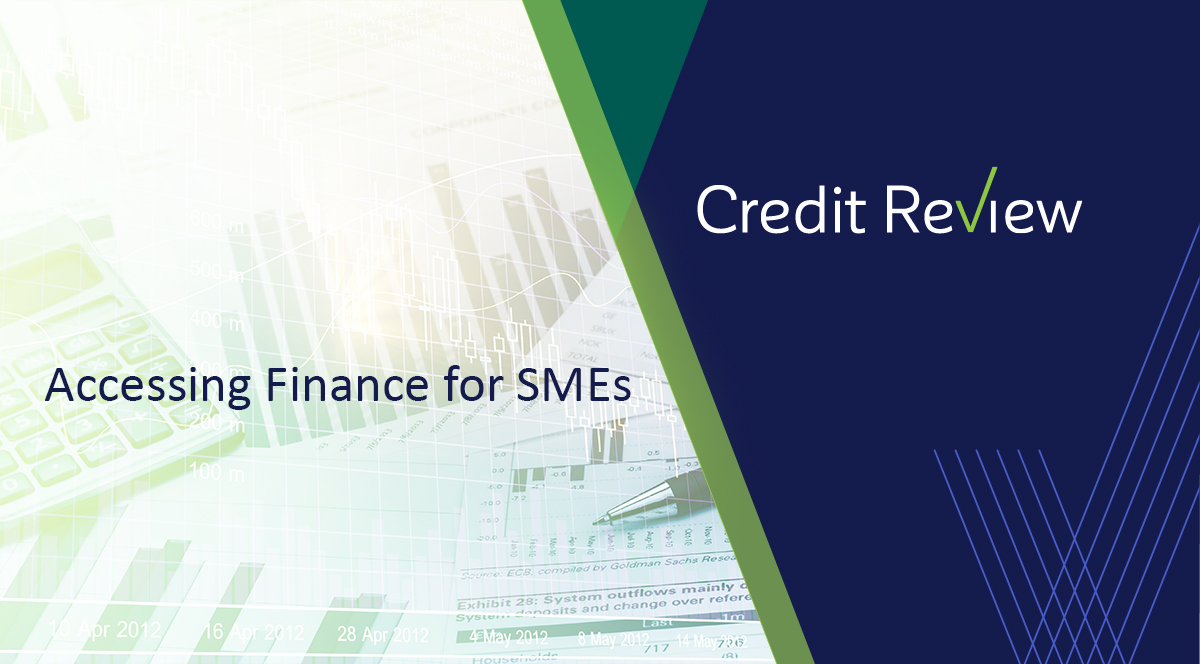 Accessing Finance for SMEs
Credit Review ensures that viable small and medium-sized enterprises have access to finance in order to grow and develop.
At Credit Review, we provide an independent appeals process for small and medium-sized businesses, sole traders and farmers that have had credit facilities refused, reduced, withdrawn or restructured by their bank. We operate a helpline for business borrowers having difficulty getting credit, as well as monitoring bank lending by the pillar banks, including how much new money is being approved.
We take applications from businesses that have had credit facilities of up to €3 million refused, reduced, restructured or withdrawn by AIB, Bank of Ireland, PTSB and Ulster Bank. We also review refinance applications – this can occur for example when a borrower has an existing loan with a bank leaving the Irish market and wants to re-bank with one that is staying.
Future Viability
In our experience, banks will make credit available for most businesses that can clearly demonstrate current or future viability – that is, ability to make repayments on the new and/or existing debt in the business.
Lending decisions are firmly based on cashflow and projections, which should be provided by the business – but banks will seek also to reduce risk, so security may be required. The bank will  be reluctant to take all the risk, and usually wants to see a cash input from the business itself (or its owners or investors) to part-fund the project.
We strongly recommend good preparation of up-to-date business and financial information together with future projections before applying for credit – this will greatly improve the likelihood of a successful outcome.
The key message to businesses seeking credit is to be a prepared borrower, aware of the finance and funding options available, with a clear business plan, up-to-date financial information and realistic projections based on clear assumptions.
If you're a borrower who believes that your business is viable but has been refused credit, appeal the decision to us at Credit Review. We recommend credit is provided to over 50% of businesses that use our service.
If you require further information about Credit Review, contact us by email at info@creditreview.ie, by telephone on 0818 211 789, our website is creditreview.ie or follow us on our social media channels, LinkedIn and Twitter.