HOW HEALTHY IS YOUR BUSINESS LOAN?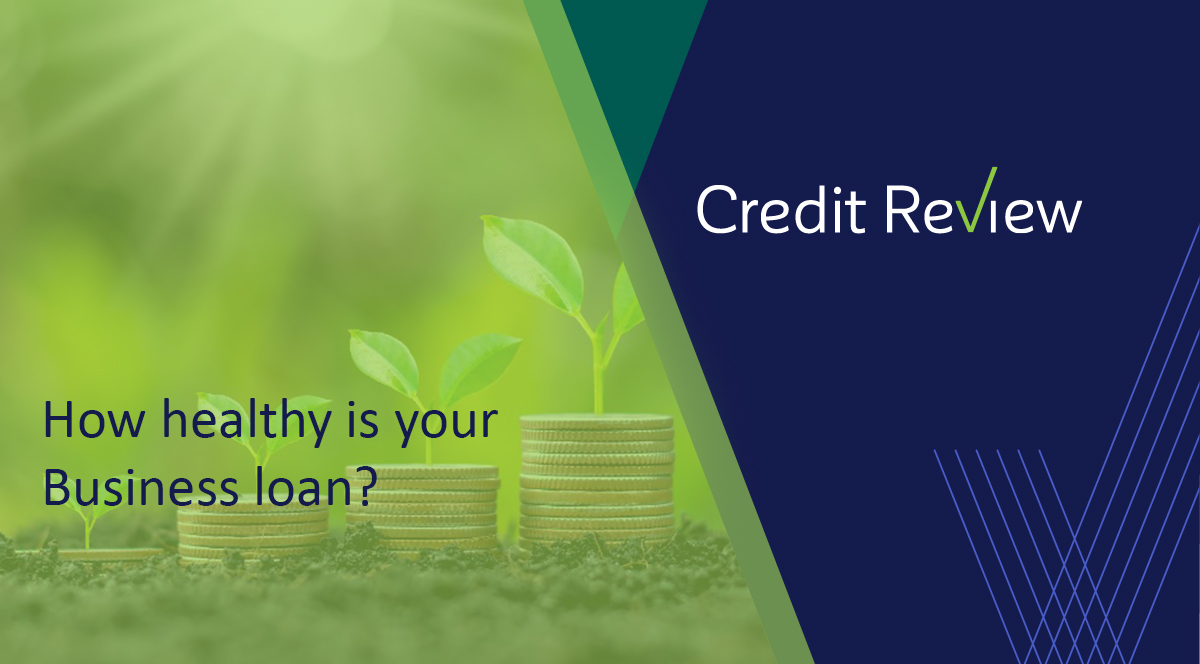 ARE YOU AWARE OF WHAT NON-PERFORMING MEANS, OR THAT YOUR BUSINESS LOAN(S) COULD BE AFFECTED?
After the economic shock of Covid, many businesses are facing a difficult period with rising costs, inflation and supply chain issues. This can impact on their viability, or ability to repay debt. As a result, some businesses will have their loans classified as non-performing.
What is a non-performing loan ?
A loan is classified as non-performing when repayments are more than 90 days past due or the debtor is assessed as 'unlikely to pay' in full without realisation of collateral (sale of security) for the loan.
A loan can be considered Non-Performing if
it has had a restructure
the bank believes you are potentially at risk of missing loan payments in the future and
if you, or someone you borrowed money with, had arrears history in the past on any facility with your bank – even though your loan may technically be up to date.
If any of the above applies to your situation it is important that you check with your bank that your loan isn't considered non performing as you may not be automatically notified.
What can happen if my loan is categorised as Non-Performing?
Irish banks, in order to increase their strength and resilience, have targets to decrease the level of Non-Performing loans (NPLs) or exposures (NPEs) on their lending books. They can do this by implementing workout strategies with SME borrowers to get them back to Performing status, or they can sell off groups of Non-Performing loans as part of a portfolio loan sale.
And what are the implications for the business if my loan is sold?
It can trap valuable security, make it difficult to get new funding and difficult to make investment in the business – at a time when many businesses will need to be agile and adjust their pre-Covid business models, which will likely require additional funding.
Therefore, if your loan is non performing it is important that you work with your bank to put a sustainable restructure in place and avoid the possibility of being in a loan sale.
As an owner of a small business, what can you do?
Firstly, you know your business best. Ask yourself if your business has missed payments or sought help from your bank on existing loans. Perhaps there were a number of breaches of your overdraft conditions, or direct debits went unpaid due to lack of funds? Also, check who your guarantors are and ensure they are not in difficulty – that can impact on the banks view of your business debt.
If you have experienced these issues, like many businesses during the pandemic, you need to talk with your bank to find out more. Take advantage of your banks offer of an annual review of facilities (which banks must make under the SME banking regulations).
If your debt is assessed as non-performing, arrange a meeting with your bank to agree what is required to return the lending to 'Performing' status. This will be in the best interest of both you and the bank.
Credit Review is here to ensure viable businesses can access credit.  Contact Credit Review in good time before meeting the bank to ensure that you are fully informed on the credit management issues relevant to your situation.
For more information visit our website at creditreview.ie,  contact us by email at info@creditreview.ie, by telephone on 0818 211 789, or follow us on our social media channels, LinkedIn and Twitter.