SUCCESSFUL CREDIT APPLICATIONS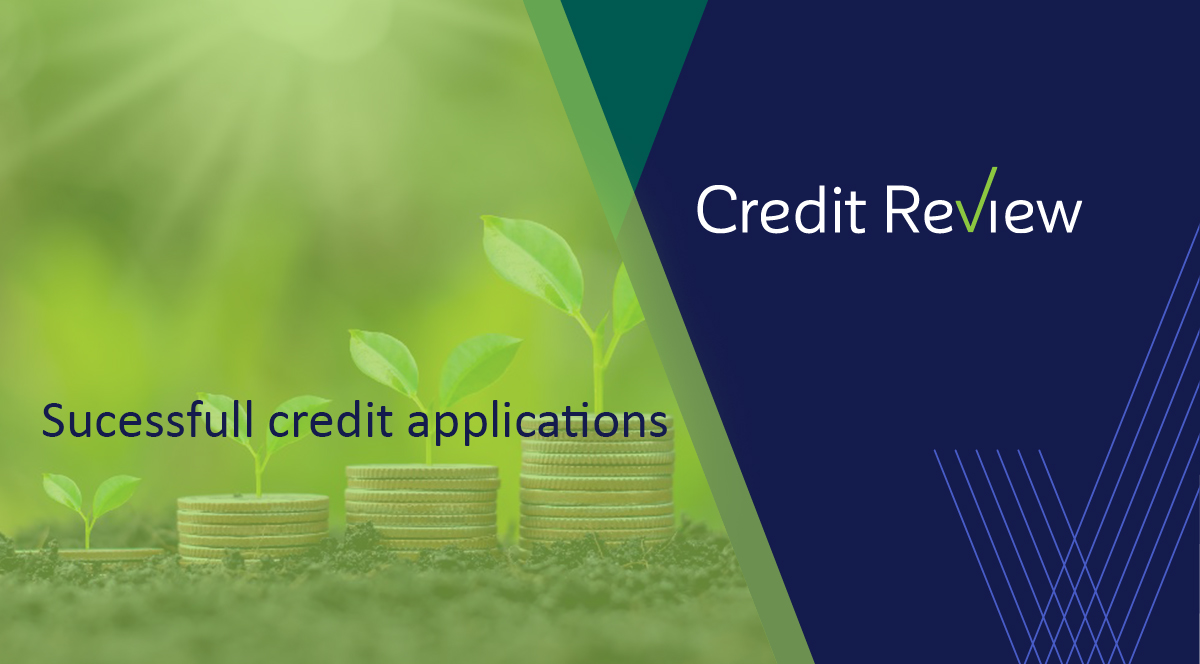 SUCCESSFUL APPLICATIONS FOR CREDIT CAN DEPEND ON A GOOD CREDIT HISTORY, advises Catherine Collins, Head of Credit Review, which provides an independent review process for SME's refused credit.
When applying for credit, one of the most important considerations for a bank can be your credit history. This is a record of your borrowings and repayment practices. For most banks a poor track record can lead to a swift refusal. For sole traders, the banks will review the borrower's personal credit history, and for limited companies, the banks may also look at the personal accounts of the owners and directors. From the bank's perspective, your personal handling of credit can be a good indicator of your likeliness to repay a business loan.
In Ireland, all lenders considering a loan of over €2,000 are obliged to check the Central Credit Register (CCR), a national database of information on consumer and business loans. This will give the lender a good idea of the borrower's repayment history and assess their ability to repay any future debts.  Lenders (including retailers) must provide monthly updates to the CCR on credit/loans of €500 or more.
Banks will use the borrower's credit report on the CCR when making decisions on loan applications. It's important to note that the bank makes the lending decision, not the credit register.  Auto decisioning rules are applied by the banks on most small SME credit applications and any blemish on your CCR record can lead to an automatic refusal of your application for credit.
It is strongly recommended that you check your credit history before applying for a loan.  Your credit report (personal and business) can be requested from the CCR free of charge – the website provides guidance on how to do so, and what to do if there are errors on your report.
In addition to the external CCR record, your bank will take into consideration its internal records – or how you operate your business current account.  Do you regularly miss payments or exceed your overdraft limit?  Bad practice here can also lead to refusal of credit.
And remember, if you are refused business credit by your bank, Credit Review can help.
For more information on our independent appeals process visit our website at creditreview.ie , contact us by email at info@creditreview.ie, by telephone on 0818 211 789, or follow us on our social media channels, LinkedIn and Twitter.